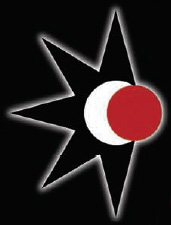 This December marks the 70th anniversary of the premiere of the world's first-ever commercially successful feature-length animated film: Walt Disney's "Snow White and the Seven Dwarfs." To commemorate this occasion, Collectors Editions artist Toby Bluth has created two all-new artistic interpretations of imagery from the film. Both are infused with all the depth, texture and richness of his original watercolors.

"Portrait of Innocence" is a giclee on hand-
deckled archival watercolor paper featuring
Snow White in the cottage of the seven
dwarfs. This edition has been personally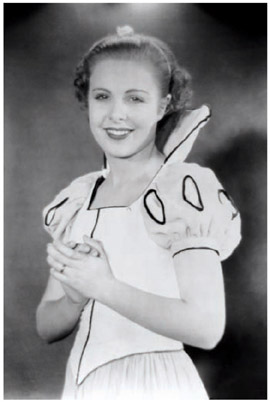 hand-signed by Toby and Marge Champion, the original live-action reference model for the character of Snow White. Each print is accompanied by a photo of Ms. Champion and a special certificate of authenticity, both suitable for framing.
"Coming Home" is a giclee print on handdeckled archival watercolor paper featuring the seven loveable dwarfs as they march home to discover someone in their woodland cottage. Each piece in this edition has been hand-signed by Toby.
Black and white photograph
of original live-action reference
model for Snow White- Marge Champion
Dimensions: 5" x 7"
ECLIPSING ALL OTHERS
  Making Magic
  With Chiarographs

ransferring images onto paper has always fascinated Tim Dickson. He still remembers rubbing the backs of magazine photos with turpentine in a sixth grade art class and transferring the images to paper, forming collages. Later on, in college, he took several black-and-white photography classes and loved watching the photos slowly come to life in the darkroom.

Today, Tim continues to feed his love for the printing process as owner and co-founder of Eclipse Workshop, Collectors Editions' inhouse printing division. And in his personal life, his passion for printing led him to invent a new art form: the Chiarograph.
His proprietary technique of Chiarography fuses traditional printmaking and the latest digital technology and involves printing photographs on specially prepared substrates. Although each Chiarograph has a pattern or part of an image that is repeated, the individual handpainting preparation results in a one-of-akind print. No two prints are identical.
Although today's digital technology gives people immediate access to images, Tim still enjoys the excitement of making images come to life in the printing process. He especially enjoys the intensive hand preparation and attention involved in creating Chiarographs.
"I enjoy the interaction in the printing process, in actually getting your hands dirty and working on a print," he adds. "With Chiarographs, you're digging in and putting yourself in between the print and the paper. You're not a spectator; you're driving the process. And that's what I love to do."